Get Quality SS Steel Balls from China's Leading Manufacturer
Jinan Muazy Steel Co., Ltd. is a leading provider of high-quality SS steel ball products. Our steel balls are made of premium grade stainless steel, ensuring excellent rust and corrosion resistance. With their superior strength and durability, these steel balls are widely used in a variety of applications, from automotive and aerospace industries to food processing and medical applications.

Our SS steel balls come in a variety of sizes and grades to meet the demands of different industries. They are precision-machined to ensure consistent quality and performance. We use advanced manufacturing techniques to produce steel balls that deliver exceptional performance and longevity.

At Jinan Muazy Steel Co., Ltd. we are committed to providing our customers with the best products and services. We strive to exceed our customers' expectations by delivering top-quality SS steel ball products, excellent customer service, and competitive pricing. If you need high-quality SS steel balls, get in touch with us today. We are here to meet all your needs and requirements.
Jinan Muazy Steel Co., Ltd.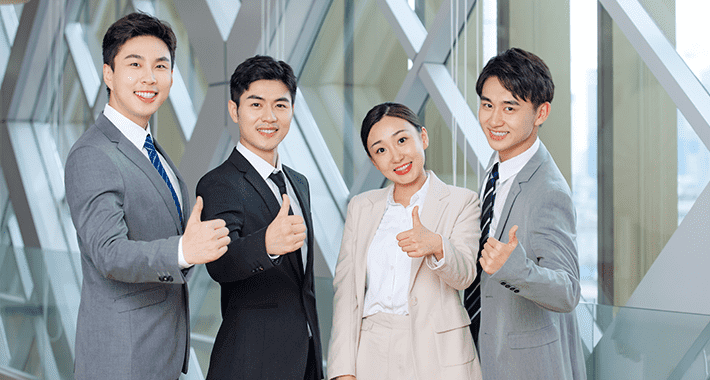 Leading SS Steel Ball Manufacturer and Wholesale Supplier from China - OEM Available
Reviews
Related Videos
SS steel balls, commonly known as stainless steel balls, are high-quality precision balls that are widely used in a range of industries. These balls are made of high-grade stainless steel, which makes them resistant to corrosion and abrasion, and ensures that they maintain their surface finish over time. Stainless steel balls are used in a range of applications, including precision bearings, valves, and ball screws, among others.

SS steel balls are manufactured to strict specifications and are available in a range of sizes and grades. Their precise dimensions and consistent hardness make them ideal for use in high-precision applications where accuracy is critical. These balls are also durable and long-lasting, making them a cost-effective solution for many applications.

Stainless steel balls have a range of properties that make them ideal for use in harsh environments. They are resistant to corrosion and can withstand exposure to chemicals and other harsh conditions. They are also non-magnetic, making them ideal for use in sensitive applications where magnetic interference may be an issue.

Overall, SS steel balls are a high-quality, reliable, and versatile solution for many industrial applications. They offer precision, durability, and resistance to harsh conditions, making them an excellent choice for a wide range of applications. Whether you are looking for balls for bearings, valves, or other precision applications, SS steel balls are a great option to consider.
SS Steel Balls are excellent quality, perfectly round and durable. They have a smooth surface and ideal for various applications. Highly recommended!" #productreview #steelballs #engineering
Ms. Thea Lee
SS Steel Ball is a high-quality product that offers precision and durability. Its smooth surface ensures reliable performance and low maintenance.
Mr. Wan Qi
Contact us
Ms. Annie Chang: Please feel free to give your inquiry in the form below We will reply you in 24 hours