Non Standard Size Steel Balls
Wholesale Non Standard Size Steel Balls from China Manufacturer: Your Go-To Exporter for OEM Supply
Jinan Muazy Steel Co., Ltd. is proud to introduce our collection of non standard size steel balls. If you are in search of high-quality steel balls that come in different sizes, then you are at the right place. We have a wide variety of non-standard size steel balls that are made from the finest quality materials to meet your needs.

Our steel balls are manufactured using advanced technology and equipment to ensure uniformity and consistency in both size and shape. Whether you need small or large steel balls, we have you covered. Our non-standard size steel balls are perfect for various industrial applications, including ball bearings, grinding media, and rotary components.

We understand that every project has unique requirements. That's why we also offer customized non-standard size steel balls to meet your specific needs. Our team of experts uses state-of-the-art technology to make sure that our balls meet the industry standards and your satisfaction.

In conclusion, Jinan Muazy Steel Co., Ltd. provides high-quality non-standard size steel balls for all your industrial needs. Contact us today for a quote and experience the difference our products make in your manufacturing processes.
Jinan Muazy Steel Co., Ltd.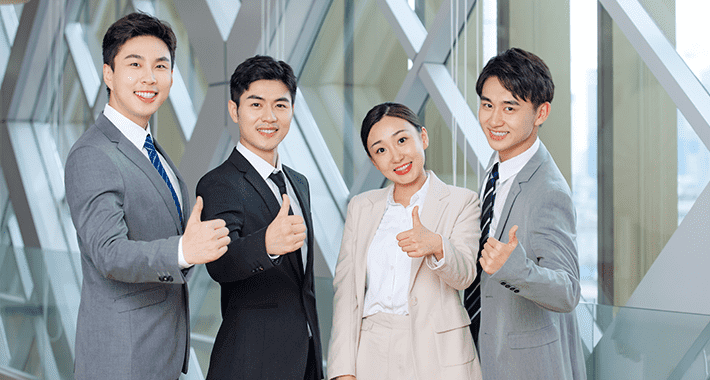 Wholesale Supplier of Non Standard Size Steel Balls - China's Leading Exporter and Manufacturer
Reviews
Related Videos
Non-standard size steel balls are an important component in many industries, ranging from mechanical and aerospace engineering to automotive and machinery. These specialized steel balls come in a variety of sizes, shapes, and materials to meet the specific needs of each application.

Unlike traditional standard-sized steel balls, non-standard size steel balls are designed to fit unique or custom requirements that can't be met with standardized products. They are used for different purposes, such as load-bearing components, valves, and fittings, and can withstand extreme temperatures, high pressure, and corrosive environments.

Manufactured to tight tolerances and exact specifications, non-standard size steel balls are made from high-quality materials, including chrome steel, stainless steel, and ceramic. They can be polished, drilled, and coated to meet a variety of needs, including resistance to wear, chemical attack, and moisture.

Whether you are looking for small, precise non-standard size steel balls or larger ones for heavy-duty applications, there is a solution for you. These products are widely used across industries to provide better performance, longer life, and greater reliability. If you need non-standard steel balls, look for a trusted supplier with years of experience in manufacturing and supplying high-quality products that meet your exact specifications.
High-quality non-standard size steel balls, perfect for specialized applications. Strong and durable, these balls get the job done right. Highly recommended!
Ms. Cindy FU
Excellent quality Non Standard Size Steel Balls! They perform flawlessly and add an edge to my industrial projects. Highly recommended!" #productreview #steelballs
Mr. Mark Zhou
Contact us
Mr. Fred Feng: Please feel free to give your inquiry in the form below We will reply you in 24 hours