High Chrome Grinding Media Balls
High Chrome Grinding Media Balls - Wholesale Manufacturer from China
Jinan Muazy Steel Co., Ltd. is proud to offer our top-of-the-line High Chrome Grinding Media Balls, perfect for use in grinding applications in various industries. Made from high-quality alloyed steel with chromium content, these balls exhibit excellent wear resistance and toughness, making them ideal for use in dry and wet grinding applications. Our grinding media balls undergo rigorous quality control measures to ensure consistent performance and durable service life, making them reliable and cost-effective.

Our High Chrome Grinding Media Balls have a high hardness level, ensuring minimal wear and tear during operation. They are highly resistant to corrosion and chemical damage, making them a perfect choice for use in harsh environments. Additionally, our balls ensure maximum grinding efficiency, reducing operating costs and maximizing production output.

From cement production to mineral processing, we provide custom solutions to meet the unique needs of every client. Jinan Muazy Steel Co., Ltd. is committed to providing superior quality and customer satisfaction. Contact us today to learn more about our High Chrome Grinding Media Balls and how they can benefit your business.
Jinan Muazy Steel Co., Ltd.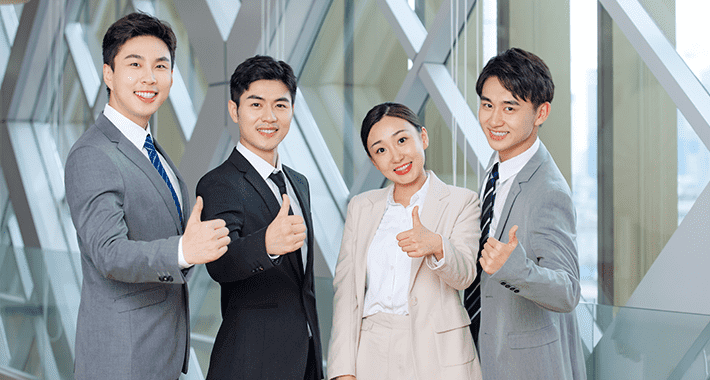 High Chrome Grinding Media Balls Manufacturer: Top Supplier of Quality Balls Get the best High Chrome Grinding Media Balls from a leading manufacturer! We supply quality balls to businesses worldwide. Get them at wholesale prices.
Reviews
Related Videos
High Chrome Grinding Media Balls are high-quality balls that are manufactured from top-grade materials. Produced using advanced manufacturing technology, these balls are perfect for grinding various materials in industries such as cement, mining, and chemical processing.

The High Chrome Grinding Media Balls feature high wear resistance, excellent toughness, and exceptional hardness properties, making them highly effective for use in heavy-duty applications. These balls have been specifically designed to withstand harsh grinding conditions and deliver superior grinding performance.

The balls are made from high-quality steel materials and are heat-treated to ensure maximum strength and durability. The high-chrome content of the balls ensures their resistance to corrosive and abrasive environments.

These High Chrome Grinding Media Balls come in different sizes and have wide applications in many industries. They are often used in cement plants, mining operations, and chemical industries. The balls optimize grinding efficiency and reduce grinding costs by around 20% compared to conventional grinding media.

In summary, the High Chrome Grinding Media Balls are a reliable and cost-effective grinding media option for industrial applications. They offer high performance, durability, and maximum resistance to wear and tear in heavy-duty conditions. If you are looking for high-quality grinding media balls that can improve your grinding efficiency, the High Chrome Grinding Media Balls are the perfect option for you.
Excellent quality high chrome grinding media balls! They perform well and have a long lifespan, making them a cost-effective choice for any grinding operation.
Ms. vicky xu
Excellent wear resistance and grinding efficiency with these High Chrome Grinding Media Balls. Highly recommend for any grinding application!
Mr. zhengjun li
Contact us
Ms. Ruth Lin: Please feel free to give your inquiry in the form below We will reply you in 24 hours