Reliable Forged Grinding Media Supplier - Wholesale from China
Jinan Muazy Steel Co., Ltd. is a renowned manufacturer and supplier of high-quality Forged Grinding Media that are specially designed for different industries such as mining, cement, and power plants. Our product range is manufactured with the utmost care and precision, ensuring excellent performance, durability, and reliability.

Our Forged Grinding Media provides outstanding resistance to wear and corrosion due to the premium grade materials used in the manufacturing process. With our state-of-the-art production facilities and advanced manufacturing techniques, we ensure that every piece of Forged Grinding Media that comes out of our facility meets global quality standards and exceeds our customers' expectations.

We are committed to providing exceptional customer service, competitive pricing, and timely delivery to all our clients. Whether you need large quantities or small orders, our team of experts is always ready to assist you. Choose Jinan Muazy Steel Co., Ltd. for all your Forged Grinding Media needs and enjoy the benefits of superior quality products and services.
Jinan Muazy Steel Co., Ltd.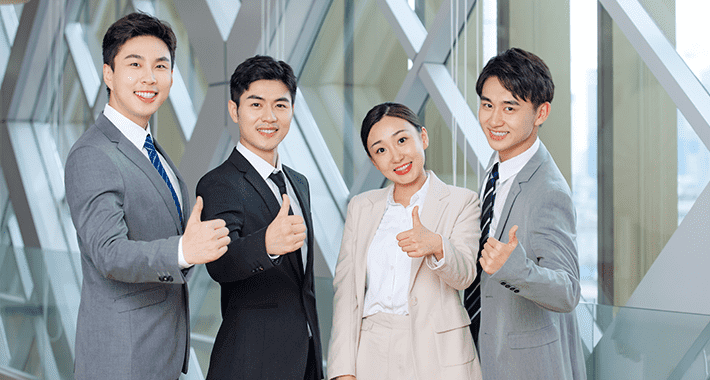 Top Forged Grinding Media Manufacturer in China - OEM Supply & Wholesale Exporter
Reviews
Related Videos
Forged Grinding Media are high-quality, durable balls that are used to grind materials in various industries such as cement, mining, and power generation. These media are made from high-quality raw materials and are forged using advanced technology to ensure that they offer superior performance and longevity.

The manufacturing process involves heating up high-quality steel rods to extremely high temperatures and then forging them into balls of the desired size and shape. The balls are then heat-treated to achieve the desired hardness and stiffness, making them suitable for use in various grinding applications.

Forged Grinding Media are known for their superior wear resistance, toughness, and high impact strength. They offer efficient grinding performance and can reduce the overall processing time and cost. Additionally, their consistent shape and size distribution ensure that they provide uniform grinding results.

These media are available in various sizes and shapes to accommodate different grinding applications. They can also be customized to meet specific requirements and are available in different materials such as steel, chrome, and ceramic.

In conclusion, Forged Grinding Media are an essential component for any grinding application in various industrial sectors. They offer exceptional performance, durability, and reliability, making them an ideal choice for businesses looking for superior grinding results.
Top-notch forged grinding media for enhanced performance and durability in grinding applications. Highly recommend!
Mr. Eddy wu
Excellent quality forged grinding media. Perfect for use in various industrial applications. Offers great durability and impressive performance. Highly recommend!
Ms. Jessie cui
Contact us
Mr. Alan Lee: Please feel free to give your inquiry in the form below We will reply you in 24 hours