Wholesale Carbon Steel Ball from Leading Manufacturer in China - Your Reliable OEM Exporter and Supply Partner
Looking for top-quality carbon steel balls for your industrial or manufacturing needs? Look no further than Jinan Muazy Steel Co., Ltd.! As a leading provider of steel spheres and balls, we are proud to offer a wide variety of carbon steel balls that are perfect for a range of applications.

Our carbon steel balls are known for their durability, strength, and longevity, making them ideal for use in critical industrial processes, from machinery to automotive parts to bearings. Made from high-quality carbon steel materials, our balls are designed for consistent performance, with exacting tolerances and precise manufacturing processes ensuring the perfect ball every time.

Whether you're looking to improve the performance of your equipment or simply need reliable and consistent steel balls for industrial use, Jinan Muazy Steel Co., Ltd. has you covered. Contact us today to learn more about our carbon steel balls and how we can help you meet your manufacturing needs.
Jinan Muazy Steel Co., Ltd.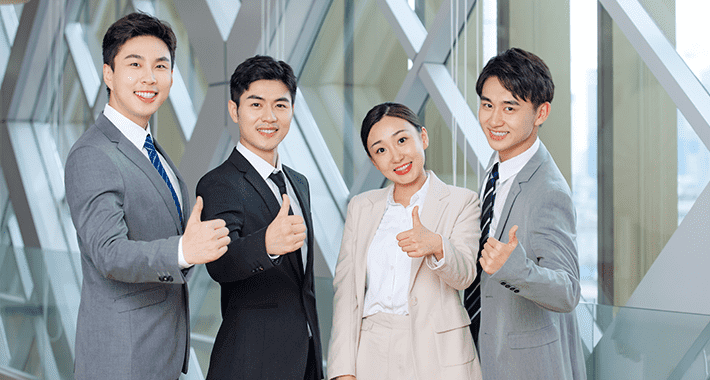 Top-quality Carbon Steel Ball Manufacturer in China - Wholesale and OEM Supply from Reliable Exporter
Reviews
Related Videos
If you're looking for a durable and reliable ball bearing for your machinery, carbon steel ball bearings are an excellent option.

Carbon steel ball bearings are made from a combination of iron and carbon, making them exceptionally strong and wear-resistant. They're able to handle high loads and high speeds, making them the ideal choice for heavy-duty industrial applications.

At the same time, carbon steel ball bearings are also quite affordable compared to other materials, making them an attractive option for cost-conscious businesses. Additionally, they're easy to source, with many manufacturers offering carbon steel ball bearings in a wide range of sizes and configurations.

One thing to keep in mind is that carbon steel ball bearings are not suitable for all applications. Because they're made from iron, they're susceptible to rust and corrosion in wet or humid environments. In these cases, stainless steel or ceramic ball bearings may be a better choice.

Overall, if you need a strong and reliable ball bearing for your machinery, carbon steel ball bearings are definitely worth considering. With their unbeatable combination of strength, affordability, and availability, they're a smart choice for a wide range of industrial applications.
This carbon steel ball is heavy-duty and durable. Perfect for industrial applications and machinery, it offers excellent strength and resistance to wear.
Ms. Helen Jiang
High-quality carbon steel balls that are perfect for industrial applications. Durable and long-lasting, these balls provide consistent performance.
Ms. Ally Xu
Contact us
Mr. Volin Huang: Please feel free to give your inquiry in the form below We will reply you in 24 hours